Car Audio And Video Entertainment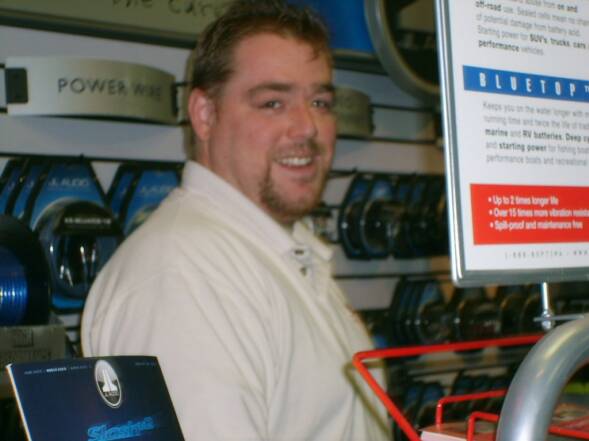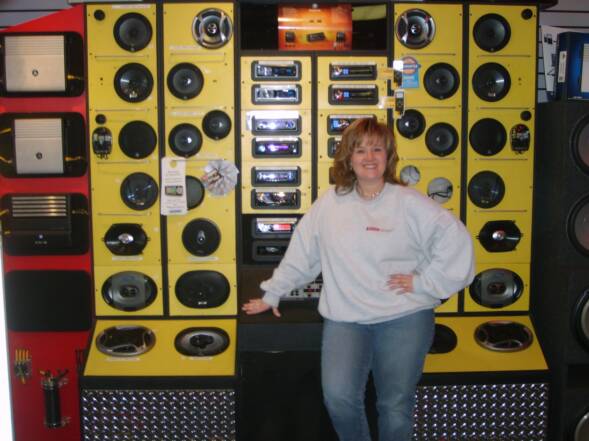 Over 20 years in Business with over 70 years of experience

These guys have done work on 3 cars for me at their Pottstown location. I will continue to bring my car audio and detail business to them. Andy made sure I got a fair price on the units and John made sure the installs were the way I wanted.

One of the installs was in a new car and was ordered through the dealer. The dealer told them I wanted a Sirius tuner, so that's what they put in ( I wanted XM). After trying Sirius for a while I decided Sirius was not for me (interface on Pioneer AVIC, not good) and that I wanted XM instead. Andy did the exchange at no charge to me. Now the system is awesome. This is just one example from the 3 cars I've had done at Audio Sensations.

Let's face it when your working with electronic parts it is inevitable that at sometime, something will go wrong, but rest assured Andy and his crue at Audio Sensations will make sure the deal is a good one for you and that is why I will be going back for my next stereo.

One more thing.....For another car I bought a stereo "cheaper" online and had it installed at a "big chain" and by the time you added all the install charges, it cost me more than if I would have gotten it from Audio Sensation in the first place.

.

Andy and his installers have done 4 systems for me over 10 years. From top of the line in my Mercedes to economy in my pick up truck. Always a great selection, prompt service, good prices....and lots of thump....

Great service and reasonable prices...they know car audio

by brianulrich

July 17, 2007

Great Service Team and Follow Through

by Jameschemjab

April 21, 2009

THESE GUYS ARE GREAT. I HAD 2 REMOTE CAR STARTERS INSTALLED AND THEY WERE BY FAR THE BEST PRICE AND CERTAINLY THE MOST KNOWLAGABLE. I AM NOW GOING BACK TO GET A NAVIGATION SYSTEM PUT IN MY CAR. I WAS REFERRED BY A FREIND AND I AM GLAD I WENT TO THESE GUYS.

HIGHLY RECOMMENDED

by MOYER101

February 15, 2009

Monday        12 - 4

Tuesday       10 - 6

Wednesday  10 - 6

Thursday      10 - 6

Friday          10 - 5

Saturday      10 - 5

Sunday        Closed

Holiday Hours

Saturday Dec. 19.........10-7

Sunday Dec. 20...........12-4

Monday Dec. 21..........12-6

Tuesday Dec 22...........10-7

Wednesday Dec 23....10-8

Thursday Dec 24..........10-3

Friday Dec 25.........Closed

Saturday Dec. 26.........10-5


Black Friday Hours

Friday 11-26...10am - 8pm

Saturday 11-27..10am - 6pm

Sunday 11-28...12pm - 4pm