Car Audio And Video Entertainment





Pottstown Pa. (610) 326-5678

                 Specials may be limited to quantities and availability. Specials can not be combined with any other offers.

KENWOOD KFC-XW100

10" Subwoofer

$89.99

reg. $129.99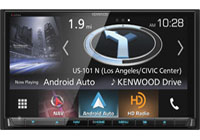 Kenwood DMx-125Bt

In-Dash 6.8 Digital Multimedia Receiver with Bluetooth

VENTSHADES ~ GRILL GUARDS ~ STEP BARS ~

WHEELS AND TIRES ~ BED LINERS ~ TONNEAU COVERS

EXHAUST SYSTEMS ~ AIR INTAKE ~

The P500-12P is a self-contained amplified subwoofer system featuring a single 12" high output subwoofer in a high output vented enclosure and a built in 500-watt class-D amplifier 

Kenwood

DPX-303Mbt

with Bluetooth, Usb

Am/Fm/Aux

$109.99 (orig. $129.99)

SAVE $20.00

DDX-8906s

2 DIN IN DASH

  CD/ DVD/ USB  BLUETOOTH/

HD RADIO.

Original Price $749.99

In store Discount $100.00

You Pay $649.99

   2 YEAR WARRANTY

KENWOOD EXCELON

WE SELL TRUCK AND CAR ACCESSORIES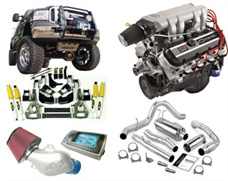 Kenwood Xcelon

KFC-X174

Coaxial 6.5'' Speakers

Jl Audio

JX 250/1D

250 watt Mono

Amplifier

$149.99

Reg. 169.99

Kenwood DDX-6906s

Apple Car Play & Android Auto

with Am/ Fm/ Cd/

Dvd/ Usb / Bluetoothl

Sony

In-Dash USB/CD Receiver

Kenwood  Excelon DMX-706s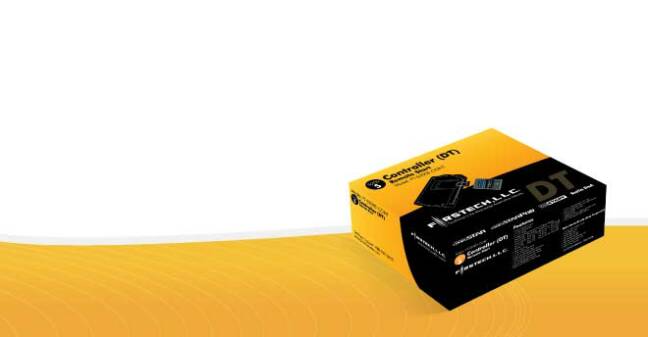 COMPUSTAR

       Remote Car starter         # promo-dc3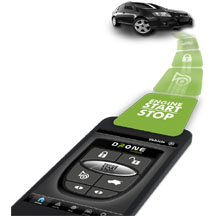 Smart Phone

Remote Car Starter

Module




KENWOOD

KAC-5207

500 Watt Mono

Amplifier


Super Deals are Going Fast

P-XRW1202WB

12" Oversized Subwoofer with Sealed Wedge Enclosure.... $219.99


ALPINE RESTYLE   X110-SLV

10-Inch In-Dash Restyle System for Chevy Silverado

Reg. $2999 | Offer: $1,299

Save Big. For limited time: Purchase the x110 SLV at the special price





Black Friady weekend only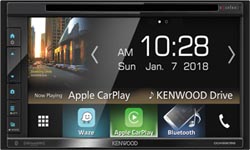 Alpine ILX-W650

In dash Touchscreen , am/fm ,

Usb, Bluetooth,  Apple Car Play / Android Auto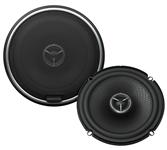 $89.99     Reg. $99

Black Black Friday weekend ONLY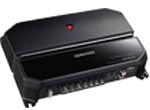 Ask about long range transmitter packages up to 3 mile range

Polk Audio

MM 6502..$199.99

Reg.$299.99

MM 652..$149.99

Reg. $199.99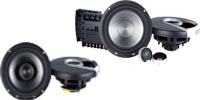 6.9'' Touchscreen

with Am/ Fm/ Usb / Bluetoothl Apple Car play/ Android Auto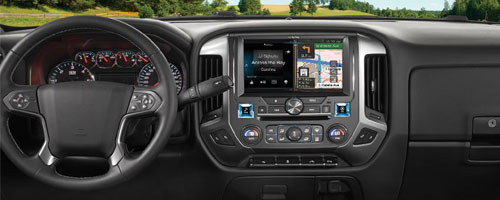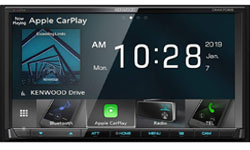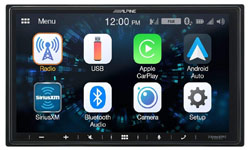 Alpine INE- W970 HD

In dash Navigation , am/fm , Cd ,

Usb, Bluetooth,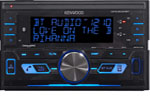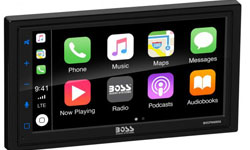 Boss Elite BVCP-9685a

In dash Touchscreen , am/fm ,

Usb, Bluetooth,  Apple Car Play / Android Auto

Black Friady weekend only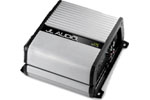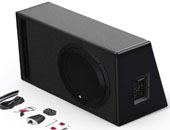 Free 8 Ga amp wire kit

8gakit-promo

Black Friady weekend only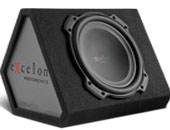 P-XRW1002WB

10" Oversized Subwoofer with Sealed Wedge Enclosure.... $199.99

Black Friady weekend only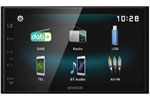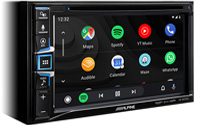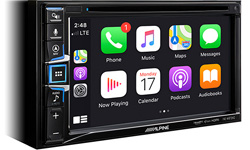 KENWOOD KFC-XW120

12" Subwoofer

$99.99

reg. $139.99